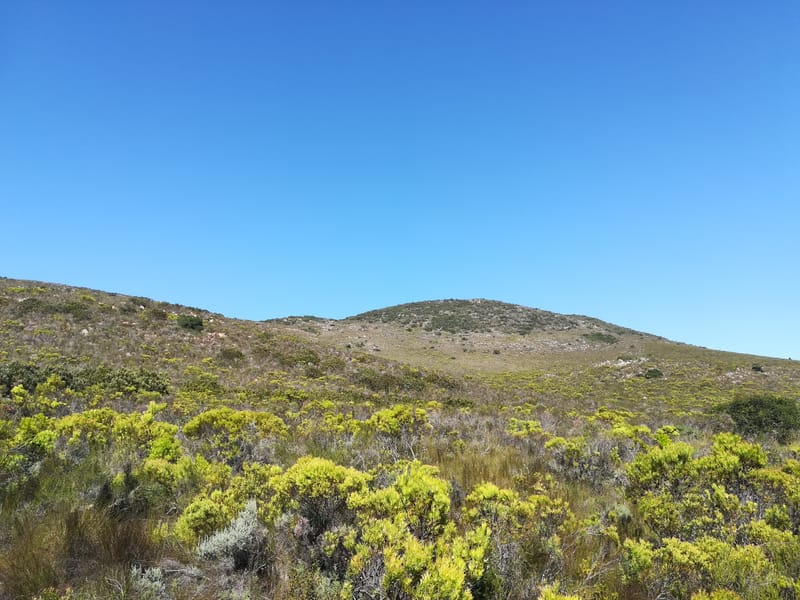 Vision
To create one of a series of significant conservation stepping stone sites between the Baviaanskloof Mega Reserve and the ocean by incorporating a sustainable organic and permaculture enterprise and an indigenous knowledge site within a protected area.
And to create a self replicating, sustainable and integrated community in harmony with nature, with a high standard of living, in service of the world.
Mission
To sustainably manage the property chiefly for its biodiversity and ecological values, including the preservation of indigenous knowledge and, in a balanced manner, to create and manage a modern, self-sustaining permaculture village.
To bring together the breadth of South African diversity to consciously create and develop a holistic community that, like any natural system creates surplus energy in the form of human values, skills, products and people, that can be exported and shared with the surrounding communities, the country as a whole and eventually the whole world.
Please contact us for the guiding documents